Live Music in Tasting Room
3/21: Bob Piorun with Darcy Demmin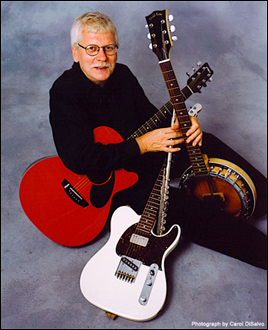 This Saturday Bob Piorun with Darcy Demmin will be performing in the IWBW tasting room 2 – 5 pm.
---
Music in the Barn
4/26: Muckland Crooners & Swamp Drivers
Local favorites the Muckland Crooners and Special Guest the Swamp Drivers from Utica NY, time TBD afternoon show in the barn, food available. This will be a unique show, check out the videos below.
---
Book the Barn
Plan Your Next Event at IWBW
Looking for the perfect venue for your next event. Izzo's White Barn Winery may be just what you are looking for. Click on the "Book the Barn" tab at the top of the page for more information.
---